Using data to shed light: The importance of recording and reporting hate crimes
---
A Roma child is sprayed with acid in the streets of Naples. A kosher grocery store is ransacked on the margins of a protest. An African student is attacked in a Łódź club. Taken separately, these events can be seen as random attacks. Linking these disparate crimes together paints a wider portrait.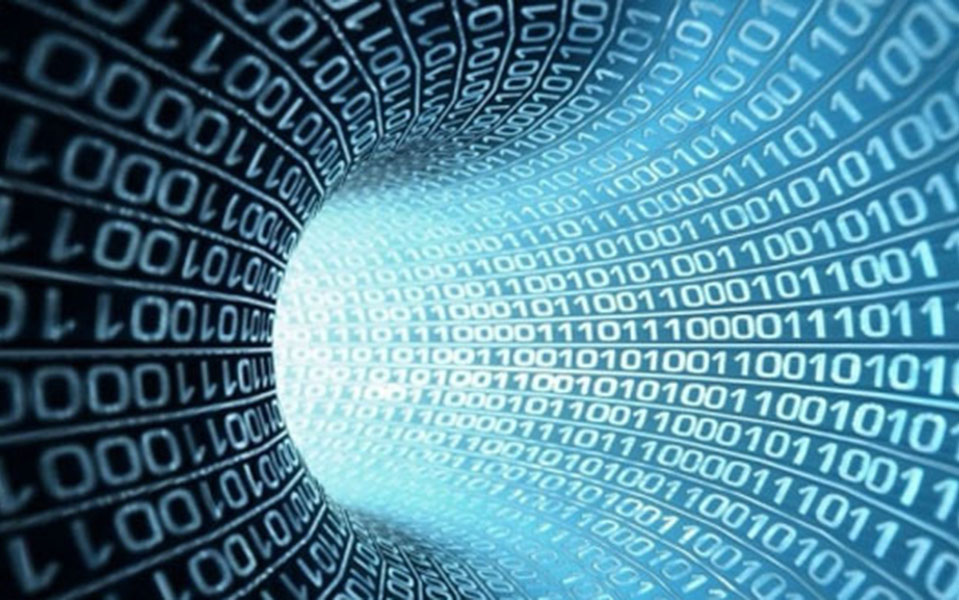 The victims of these crimes remain invisible unless these incidents are recorded. The OSCE Office for Democratic Institutions and Human Rights (ODIHR) is working to provide OSCE participating States with a clearer overall picture.
OSCE participating States have named ODIHR as a central point for the collection of data on hate crime, and the Office accomplishes this by publishing information supplied by governments and civil society on the Hate Crime Reporting website.
Police services, inter-governmental organizations and civil society groups all provide data on hate crimes. All of these have different approaches and priorities in collecting information on hate crimes. It is essential for governments to have access to all of this information, painting a clear picture of the problem in order to counter it. Dependable data help governments identify challenges and support victims in the most efficient way.
A common definition
Collecting comparable data from so many sources is a challenge. Different practices and legal definitions lead to different results both within and across countries. As such, the first step to properly recording hate crimes is the creation of a simple and comprehensive common definition that can apply across criminal justice systems, as well as among countries.
"OSCE participating States acknowledge that hate crimes are criminal offences committed with a bias motive." - OSCE Ministerial Council Decision No. 9/09
Simply put, hate crimes must constitute an offence under criminal law and be motivated by bias.
Building on this common approach, ODIHR wrote Hate Crime Data-Collection and Monitoring Mechanisms: A Practical Guide. The publication of this guide to collecting data is intended as a step towards overcoming differences between jurisdictions and among criminal justice agencies at the national level.
Just as this definition is used to sort through the data provided by governments, civil society and inter-governmental organization, ODIHR recommends in the guide that, recognizing the complexities created by different approaches in different jurisdictions, governments adopt a clear approach that allows for flexibility.
Shedding light on the problem by recording hate crime data
Governments and police services must have information to effectively counter hate crime. This means systematically recording potential hate crimes and integrating this practice into regular police procedure.
Police officers are usually the first authorities to respond to hate crimes. The information they collect is the backbone of official hate crime data. To do so effectively, they must have the necessary training and tools to record these incidents accurately.
In addition to the new guide on data collection, ODIHR offers a programme aimed directly at supporting police officers in dealing with hate crimes. Training Against Hate Crime for Law Enforcement (TAHCLE) helps officers effectively recognize hate crimes, leading to better recording. A new programme, Prosecutors and Hate Crime Training (PAHCT), expands this training to assist prosecutors – the next step in countering hate crime.
Under-reporting: the need to build trust
It is not enough for hate crimes to be recorded by authorities; those who are targeted must also report it. Many victims do not come forward to report hate crimes. This happens for a number of reasons, from language barriers to mistrust in the authorities or fear of reprisals.
The authorities in OSCE participating States must find ways to work around these difficulties. The guide sets out two notable approaches: close co-operation with civil society groups and inter-governmental organizations that monitor hate crime, and national and local level victimization surveys.
Together, these methods can identify communities that are at risk and provide an overview of changing patterns of violence. Additionally, these two methods allow victims to anonymously indicate their level of trust in authorities, allowing the authorities to adjust and respond accordingly.